Day 15
Saturday 3rd February 2018
Part 3 – Now's The Time To Say Goodbye…
I watched some of the film and had a little nap, then before I knew it we had arrived at Terminal B of Orlando International Airport.

We went up and across to Terminal A and dropped off our bags with Virgin Atlantic.
We looked around the shops (i.e. the Disney and Universal shops
)
And we also looked in some sports shops, as Jamie and some friends had been really into the NBA recently.
ALSO tomorrow (Sunday 4th February) was the Super Bowl, so there was a lot of hype around the sports shops!

Then we sat down by some USB ports and charged up for a while, before heading over to security.
We joined a looong line, but a security guy pulled us to the side, asked if it was just us two, then sent us through to a completely empty line

They checked our passports and boarding passes, and we joined the screening line.
It was all very speedy, as they didn't need us to take off our shoes or jackets, or put our electronics and liquids into a tray.
We just put our bags through the scanner and walked right through!

Then we rode the fake-o-rail to the gates.
Unfortunately the Starbucks there had gone which I was sad about, because I normally get a vanilla milkshake to cheer myself up a bit.
Going home is so sad!
I need a sugar high to cope.
So we just walked down to our gate (gate 81) and sat and snacked for a while, until it was time to board at 5:45pm!




When we boarded we got champagne on arrival (THAT cheered me up!)

Then we noticed that Lola and her family who we had flown out here with were on our flight again!
After about three seconds of asking how her holiday was, Lola said,
"Katie? I love you!"
She then said,
"Umm, what's his name?"
"That's Jamie."
"OH YEAH. Jamie? I love you!"


Clearly I'm the real favourite


We chatted to them about our trips for a while, and our flight took off at 6:45pm.


I got beef for dinner and Jamie got butter chicken!
It was like we were back at Sanaa...kinda.




I watched Goodbye Christopher Robin on the flight and I really liked it.
I love films like that.
It was a similar concept to Saving Mr. Banks, which is one of my favourite films.




Breakfast a few hours later!




We landed back in the UK at around 7:30am (2:30am Florida time
)

We got through the airport and picked up our bags fairly quickly.
We were going to get a train home but we felt really groggy so we just got a taxi

It's a little over an hour's drive so it was pretty pricey!
But the comfort was worth it I think


We ended up getting home at around 10am on Sunday morning.
We were super jetlagged as neither of us had slept properly on the plane, and now it was morning!
So we had a nap, then tried to unpack.
Thankfully I'd booked Monday and Tuesday off work so I had a couple of days to get back into the UK time zone!
And do our laundry


~

So that's it!
We had such a great trip this year, I completely fell in love with the Wilderness Lodge, and also loved Disney in January rather than our usual visits in September.
It was nice to not be absolutely boiling all of the time like in September
although I think that January was a little busier.

We were already thinking about when our next trip would be, and who we might bring along with us…

So until then, see ya real soon!
If you want to read along with our next trip, which took place in February 2019 – CLICK HERE!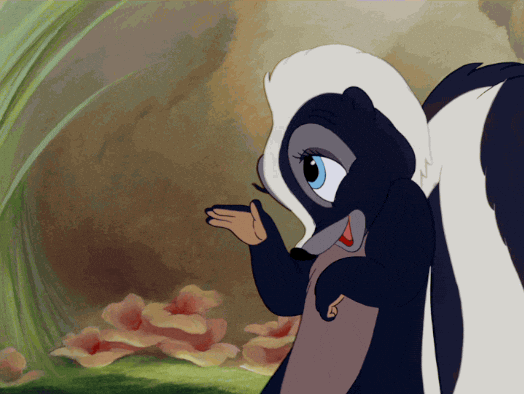 ​
Last edited: